Schaumburg Business Lawyer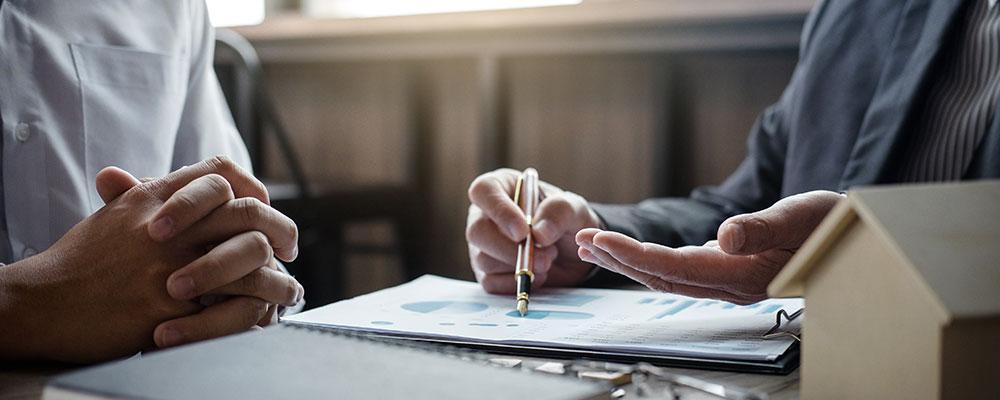 Rolling Meadows Attorney Handling Business Formation, Contracts, and Collections
As a small business owner, you must deal with numerous legal risks involving your partners, employees, customers, suppliers, government regulations, and even your physical space and equipment. While some of these risks are small, others can result in serious financial losses and even business failures. An experienced local business attorney can help you minimize these risks.
At Village Law Offices LLC, we have the breadth of experience you need to avoid regulatory violations and private lawsuits. With our savvy legal advice, you can successfully navigate the maze of federal regulations, state laws, and city ordinances that often seem to stand in the way of a local business's progress.
Attorney Edward D. Siebert is an accomplished legal professional with more than a decade of experience in both transactional matters and litigation. He is highly proficient in handling the transactional needs of small business owners, such as contract drafting and review and real estate transactions. Moreover, his experience in litigation ranges from the county courts all the way up to the Illinois Supreme Court, so he knows firsthand how to avoid the ambiguities and legal snags that can lead to costly civil court proceedings.
Born, raised, and educated in Illinois, attorney Siebert practices business, real estate, and estate planning law in the northwestern Cook County suburbs. You will find him a valuable partner and astute advisor, one who provides the kind of personal service you expect from a neighborhood businessman.
Legal Services for Business Owners in Northwestern Cook County
Village Law Offices can meet your legal needs in the following areas:
Business formation and incorporation, including advice on

Business structure: should you structure your business as a limited liability company, S corporation, or C corporation
Registering your business
Obtaining licenses and permits

Contract drafting and review, including

Employee and independent contractor agreements
Nondisclosure, noncompete, and employee separation agreements
Customer, supplier, consulting, and services contracts
Liability waivers and claims.

Breach of contract disputes
Resolution of disputes involving zoning, inspections, and other government and regulatory matters
Collections and liens
Trademark and copyright protection for your intellectual property
When you need a local lawyer who understands the needs of small business owners, you can rely on the knowledge and experience of Village Law Offices.
Small Business Lawyer Serving the Villages of Schaumburg, Arlington Heights, and Mt. Prospect
Village Law Offices LLC offers you the personal service of a local attorney who knows your community. From his Schaumburg office, attorney Edward D. Siebert serves individuals and families in the northwestern suburbs of Cook County and DuPage County, including the villages of Schaumburg, Arlington Heights, Elk Grove Village, Hoffman Estates, Itasca, Mount Prospect, Palatine, and Roselle and the city of Rolling Meadows. Contact attorney Siebert at 847-656-3600 for a free consultation in most cases.