Schaumburg Residential Home Closing Lawyer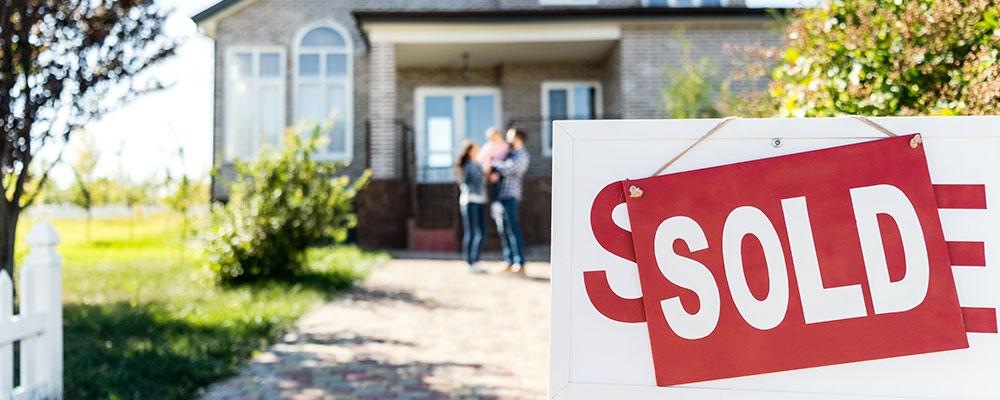 Rolling Meadows Attorney Handling Contract Review and Closings for Home Buyers and Sellers
When you buy or sell a home in Illinois, the seller's real estate agent will generally write up the sales agreement on a standard 13-page form known as the Multi-Board Residential Real Estate Contract. The closing will generally take place at the title company's office. So, you may be thinking, do I really need a lawyer for a residential real estate transaction?
The short answer is a resounding "yes." Even when a "standard form" contract is used, it is advisable to have an attorney review any contract before you sign it and make sure you understand all of the contract terms and their implications. While the language on a contract may seem straightforward on its face, many words have special legal meaning when used in a contract. In addition, while your real estate agent may seem very knowledgeable about everything to do with your transaction, a real estate agent is not a licensed lawyer and is not qualified to advise you on legal issues.
At Village Law Offices LLC, we understand that home ownership plays a leading role in most people's vision of living the American dream. We have also seen the pain suffered by buyers and sellers when a transaction falls apart at the last minute or a material error is made on any of the closing documents. You can count on attorney Edward D. Siebert to protect your interests in any residential real estate transaction.
Why Hire a Lawyer for an Illinois House Closing
Attorney Siebert has more than a decade of experience in handling real estate transactions and litigation for clients in northwestern Cook County. He will give his personal attention to reviewing your sales agreement and making sure all documents are accurately completed and ready on time for your closing.
If you are buying a property governed by a condominium or homeowners association (HOA), your attorney can review the association bylaws and help you understand their implications for your use of the property.
Be sure to discuss your plans for the property with your attorney. For example, you may want to build a large addition to the home, add an outbuilding, run a business on the property, or use the home as a rental property. Your attorney can advise you about local ordinances and zoning that may prevent you from carrying out your plans. The property could also have deed restrictions or easements that may affect your planned use of the property.
Emotional issues can sometimes cause a deal to falter before closing. For example, a buyer may ask at the last minute that certain home furnishings be included in the sale. Your attorney can be an objective mediator to resolve such disputes and keep the deal on track.
These are just some of the ways that Village Law Offices supports our clients in buying and selling homes.
Home Sale and Closing Lawyer Serving the Schaumburg, Arlington Heights
Village Law Offices LLC offers you the personal service of a local attorney who knows your community. From his Schaumburg office, attorney Edward D. Siebert serves individuals and families in the northwestern suburbs of Cook County and DuPage County, including the villages of Schaumburg, Arlington Heights, Elk Grove Village, Hoffman Estates, Itasca, Mount Prospect, Palatine, and Roselle and the city of Rolling Meadows. Contact attorney Siebert at 847-656-3600 for a free consultation in most cases.