Elder Law Attorney in Schaumburg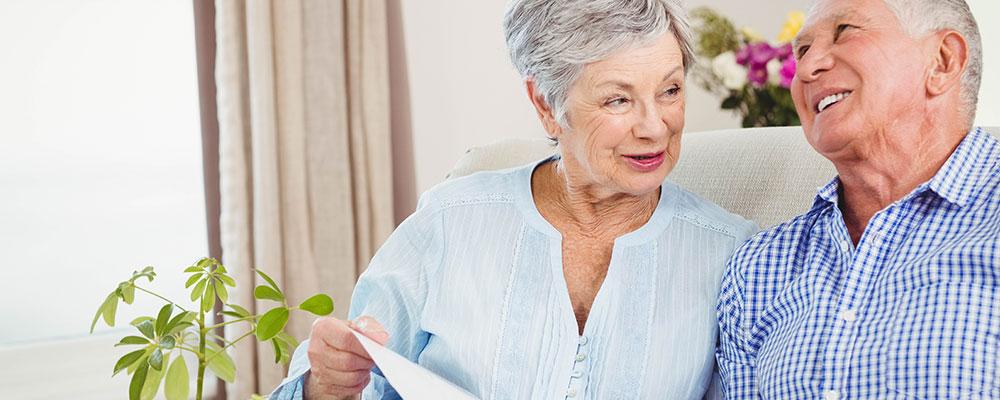 Mt. Prospect Attorney Assists with Planning for Aging and Asset Protection
Elder law is a growing area of legal practice that focuses on the needs of clients who want to plan ahead for their own long-term care or who are helping to care for an elderly parent or other relative. It covers issues such as:
Establishing powers of attorney

before a person becomes incapacitated.

Obtaining guardianship over an adult who has already become incapacitated.
Establishing asset-protecting trusts well before they are needed.
Creating a will or trust so that your assets are distributed according to your wishes after your death.
Obtaining Medicaid benefits.
At Village Law Offices LLC, we understand that dealing with the issues of aging can be unpleasant at times, particularly when parents and children are at odds. An experienced elder law attorney can be helpful in mediating these discussions and providing objective advice.
When you bring your concerns to Village Law Offices, you will receive the personal attention of attorney Edward D. Siebert. He has over a decade of experience in estate planning and elder law, including a breadth of experience that includes working with everyone from business owners to people with physical and mental disabilities. You can be confident of receiving reliable advice customized to your unique situation.
Important Elder Law Tools
Asset protection trusts. One factor driving the growth of elder law involves concerns about the cost of long-term residential care in an assisted living facility or skilled nursing home. About half of all people turning age 65 today will need long-term care for an average of two years, at a cost of $50,000 to $100,000 per year. Medicaid does not cover assisted living and will only pay for nursing home care subject to income and asset limits. For example, in order for Medicaid to pay for nursing home care for one spouse, the other spouse may not have an annual income over a certain limit (currently around $38,000) and may not retain more than $126,420 in savings (liquid assets).
Even if you have substantial savings to fund your retirement, you may still be worried about running out of money if you ever need long-term care. You may also be concerned about leaving enough money for a surviving spouse to live on or preserving assets for your children to inherit. A special needs trust is one way to protect these assets.
Powers of attorney. Powers of attorney allow you to designate a person to make decisions on your behalf when you become unable to do so. If you do not sign powers of attorney while you are still mentally competent, a family member will have to go to court and ask to be appointed as your legal guardian.
Elder Law Attorney Serving the Villages of Schaumburg, Arlington Heights, and Mt. Prospect
Village Law Offices LLC offers you the personal service of a local attorney who knows your community. From his Schaumburg office, attorney Edward D. Siebert serves individuals and families in the northwestern suburbs of Cook County and DuPage County, including the villages of Schaumburg, Arlington Heights, Elk Grove Village, Hoffman Estates, Itasca, Mount Prospect, Palatine, and Roselle and the city of Rolling Meadows. Contact us at 847-656-3600 to schedule an appointment. For elder law matters, we offer a 1-hour general consultation and document review for $150.00.