Schaumburg Residential Real Estate Lawyer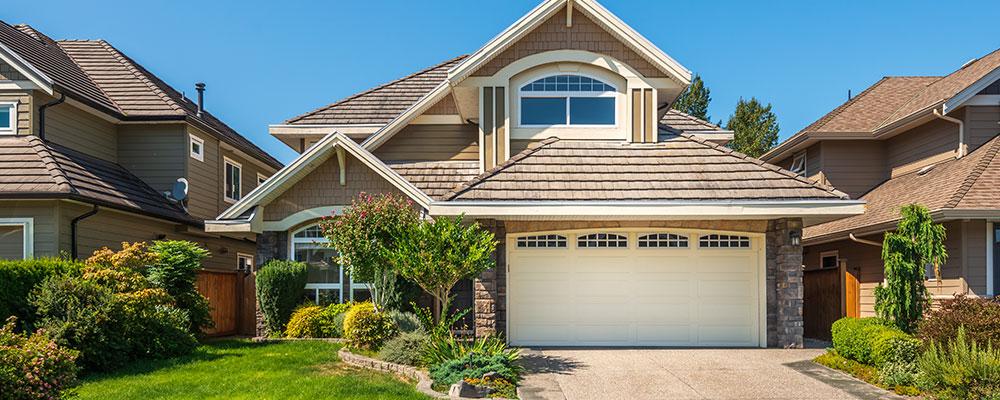 Rolling Meadows Attorney Handling Home Sales, Zoning, HOA, and Boundary Issues
Your home is one of the most valuable assets you own. When you have a legal concern involving your residence, you need a local lawyer who can help you understand a complex web of:
State statutes and regulations
County, township, and municipal zoning and permitting regulations
Condominium or homeowners association bylaws
Deed restrictions, covenants, conditions, or easements that apply to your specific property
At Village Law Offices LLC, we know how important your home is to you. Whether your legal concern involves a small cottage home or a multi-acre estate with multiple buildings, your case will receive the personal attention of real estate attorney Edward D. Siebert.
Attorney Edward D. Siebert was born, raised, and educated in Illinois and has served residents and small business owners in the northwestern suburbs of Cook County for over a decade. He can help you settle most any legal concern, dispute, or transaction involving your residential property.
Legal Issues Involving Residential Real Estate
Village Law Offices provides homeowners with assistance in dealing with legal matters such as:
Home purchases and sales

, including contract review and closing;

Disputes between neighbors over boundaries, easements, or property use;
Zoning and permitting issues;
Homeowners association disputes;
Condominium unit owner disputes with the condominium association or board, which may involve issues with a property management company, restrictions on use, or unpaid assessments;
Landlord-tenant and roommate disagreements and evictions;
Issues with a home repair contractor;
Structuring the co-ownership of a property you are buying with one or more other people;
Concerns related to renting out your home through Airbnb or similar service;
Premises liability concerns; and
Real estate litigation.
Homeowner disputes can often be settled with judiciously worded letters or negotiation meetings. In other cases, we may need to go to court to obtain financial compensation or to seek a court order (injunction) requiring the other party to do something or refrain from doing something to remedy the problem at issue.
In the case of a boundary dispute with a neighbor, for example, an amicable resolution is always preferable, since you may remain neighbors for years to come. We can, for example, help you gather the necessary documentation to support your side of the argument, mediate a meeting with the neighbor to hear their side of the story, and recommend possible solutions. Resolving such matters through negotiation is generally far less expensive than fighting a lawsuit.
Residential Real Estate Lawyer Serving the Villages of Schaumburg, Arlington Heights, and Mt. Prospect
Village Law Offices LLC offers you the personal service of a local attorney who knows your community. From his Schaumburg office, attorney Edward D. Siebert serves individuals and families in the northwestern suburbs of Cook County and DuPage County, including the villages of Schaumburg, Arlington Heights, Elk Grove Village, Hoffman Estates, Itasca, Mount Prospect, Palatine, and Roselle and the city of Rolling Meadows. Contact attorney Siebert at 847-656-3600 for a free consultation in most cases.